Hydrova G Plus - Glas Plus Nano Coating
The Hydrova G Plus is produced using the latest high-performance Nano-technology particles to provide the highest level of protection for glass surfaces.
This coating protects your glass surface for up to 3 to 5 years. The product binds directly to the molecules of the glass surface, through this molecular binding process the product provides the surface with very high hydrophobic properties.
3 reasons to protect glass surfaces with Hydrova G Plus:
50 % reduction in cleaning intervals
50 % reduction in glass cleaning products
50 % reduction in labour and material costs
Available in: 250ML, 500ML, 1L, 10L
Benefits: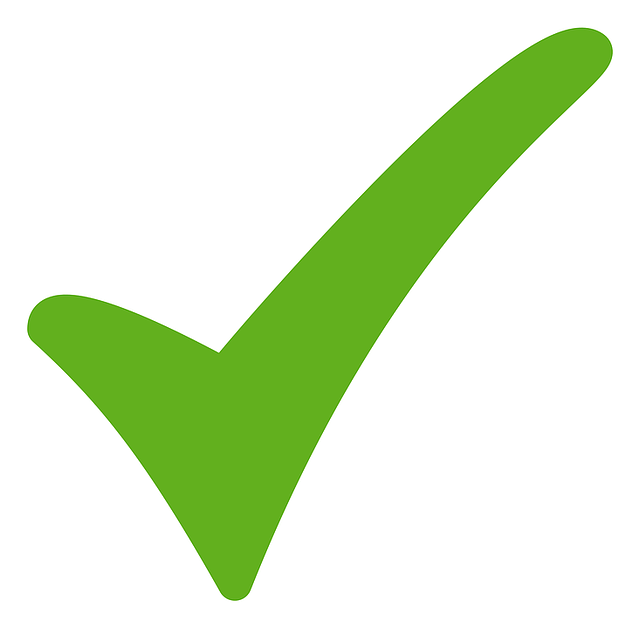 Water and dirt repellent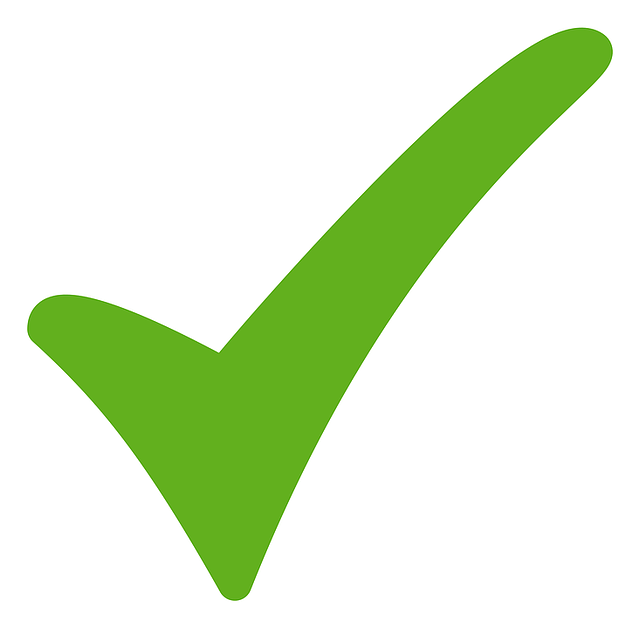 Invisible protective layer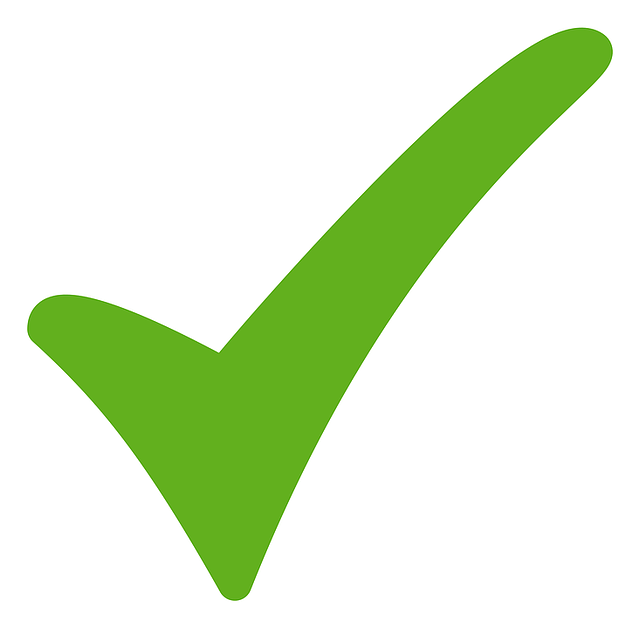 Resistant to environmental influences, salt water, alkaline solutions and lime.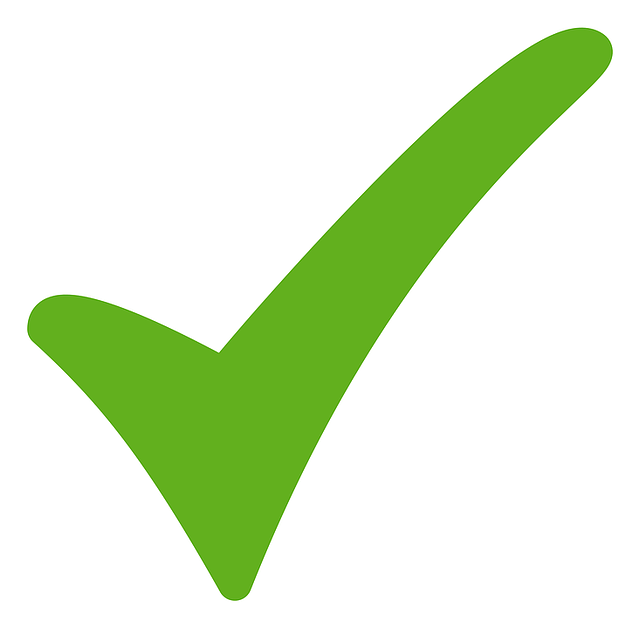 Reduces cleaning and maintenance costs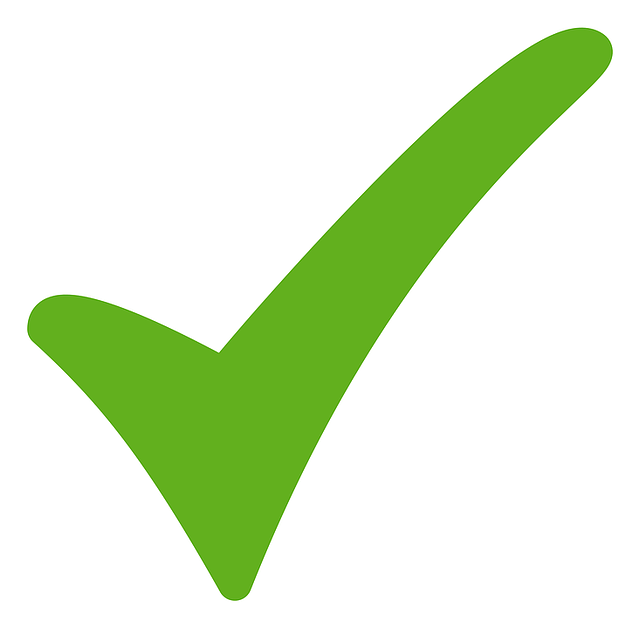 Easy-to-clean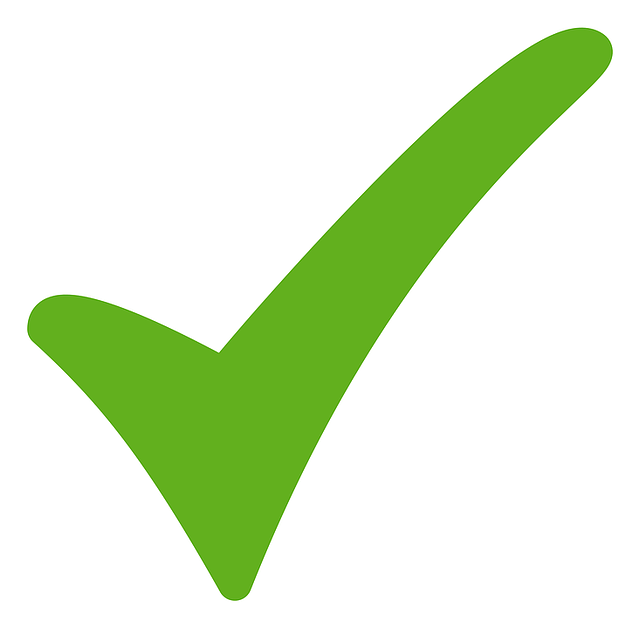 Long-lasting and protective coating