Your specialist in surface protection

Vavos is a wholesaler that supplies professional Impregnation, Industrial Coatings and Nano Coatings. We provide our customers of materials, technical support, information and techniques for the many possible applications and surfaces.
We use for our Nano Coatings and impregnate agents the latest Nano techniques. Like the technique reduce selected sand crystals 1 million times. The sand crystals are separated at the connection level and have specific adhesion properties, making it difficult for the moisture and contamination to attach to the coated material.
The Nano Coating of impregne layer is durable and proven effective.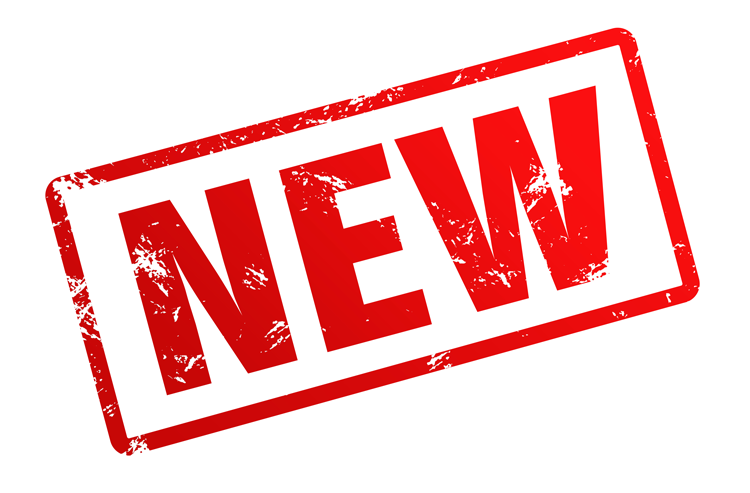 New in our selection the Hydrova G Plus
The Hydrova G Plus is produced using the latest high-performance Nano-technology particles to provide the highest level of protection for glass surfaces. This coating protects your glass surface for up to 3 to 5 years. The product binds directly to the molecules of the glass surface, through this molecular binding process the product provides the surface with very high hydrophobic properties.
3 reasons to protect glass surfaces with Hydrova G Plus:
50 % reduction in cleaning intervals
50 % reduction in glass cleaning products
50 % reduction in labour and material costs
Durable protection is important to us!
Vavos uses Nano Coatings based on the latest technologies to provide a very durable protection of material and surface.
Did you know that for our impregnating sealers of Dry-Treat is chosen for the solvent alcohol, this bio fuel is produced with sugar cane and corn.
Curious about the case studies of the Dry-Treat products ? click here